Our Culture
Our culture is about the relationships we build, with our residents, staff, families, and community professionals.
We are committed to employee policies, procedures, practices and training that demonstrate our deep respect for our staff while maintaining very high standards.
Our focus is to cultivate highly efficient management teams at the property level that execute these systems, which result in quality leadership. Ultimately, staff members that genuinely feel they are supported and respected will perform at very high levels, creating a positive environment and best care possible. Our mission of respect, excellence, and caring is top of mind in everything we do. Our residents are our first priority.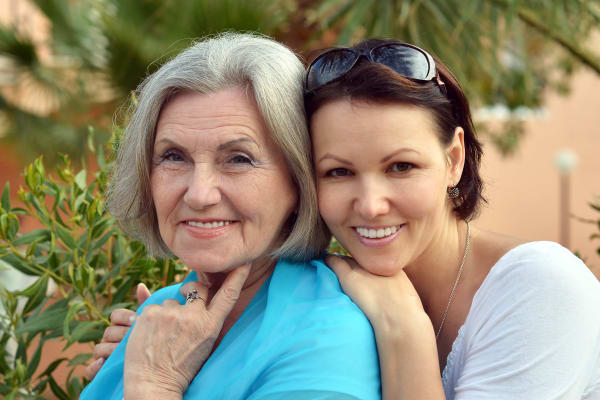 Our Philosophy
We feel our communities create an environment for our residents to lead a healthy and productive life. We seek to engage our residents in spiritual, educational, social and physical activities that are resident-centered and resident-led. Our dining program provides not only key nutrition and delicious options but serves as a focus for social interaction. We place "chit chat" cards for the purpose of initiating and stimulating conversation.
Our Community Services & Accommodations
Assisted living and secure memory care
Licensed nurse on duty 24/7
Specialized care for memory impaired seniors
State-of-the-art security and call system for each resident
Wheelchair accessibility
Beauty salon, activity area and more
Various sized senior living apartments including studios, and one bedrooms
Three delicious meals served restaurant style with a variety of selections daily
Housekeeping and laundry service
Resident centered activities program
Medication assistance
Family involvement through social and educational opportunities as well as regular family meeting to ensure satisfaction and participation.